Private driver provision: Wedding, seminar, reception.

For all your personal or professional events (wedding, reception, seminars, etc..), our drivers are at your disposition for few hours, entire day and/or evening and night.
A private driver for your wedding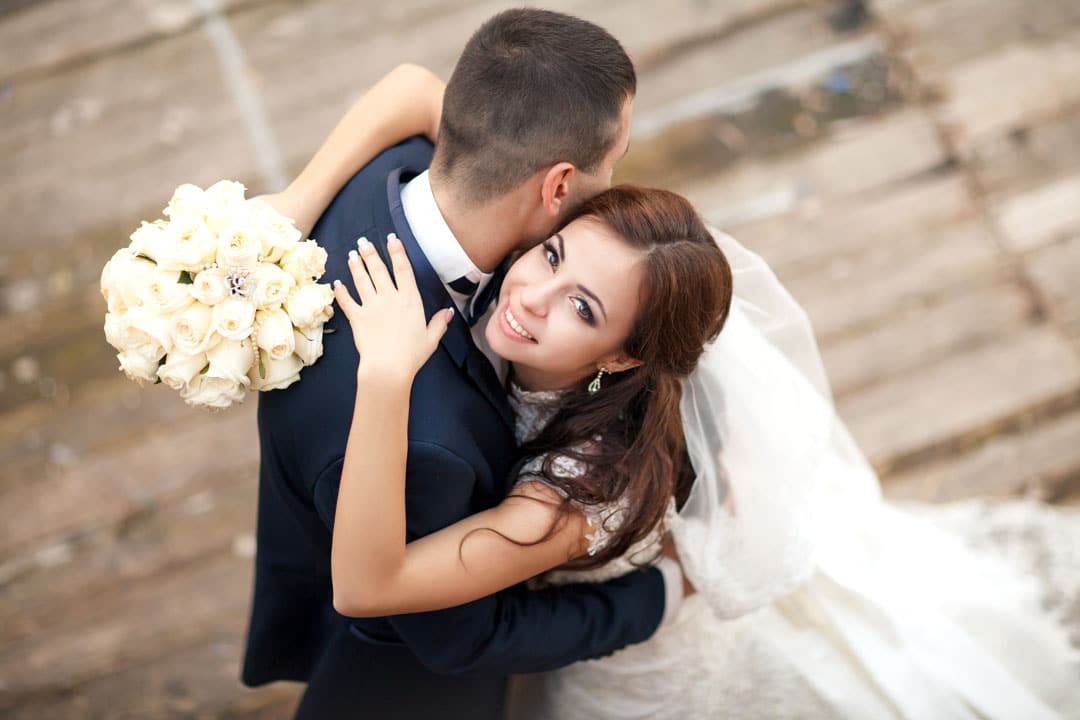 Because marriage is one of the key moments in a life, Marseille Evasion Drivers makes it a point of honor to make your day perfect. Let our experience and professionalism take the hassle out of transporting you for this special day, we take care of everything! Whether it is for the bride and groom or for their guests, we take care of the organization of your travel arrangements!
Luxury sedans: We guarantee transport in black, luxury vehicles, less than 6 years old and of German make. On board you will find refreshments and sweets.
A driver at your entire disposal: Our drivers, devotes his time to you, he takes you where you want and waits for you in the car. Our VTC drivers are professional, courteous and punctual.
A strict dress-code: Our team offers you a top-of-the-range service. Our usual uniform: black suit, white shirt, black tie, black polished shoes.
A wide range of services: Our team offers several types of services adapted to your union in the SOUTH region, such as tailor-made on-board services (upon reservation) or a floral decoration selected according to your tastes thanks to our partner florist.
Discovery section of Provence
Do group excursions discourage you? No more organized bus tours! We offer you a private tour in comfortable
luxury vehicles! Discover at your own pace the mythical places of our magnificent region.
If you wish to have a driver at your disposal for a few hours, for one or more days to discover Provence, you are at the right place!
Experienced drivers: At Marseille Evasion Drivers, the drivers are all from the city of Marseille or its surroundings and know the South region well.
Comfortable vehicles and smooth driving: You will discover the places of your choice in complete peace of mind in our luxury vehicles with refreshments on board. Our drivers are trained to drive smoothly and comfortably in order to offer you a quality trip.
A shopping stop? A photo? A little snack? An unscheduled stop? You are in control of your own rhythm: We are at your entire disposal during your visit and we will wait for you as long as you wish.
You are going to travel in our region but don't know precisely where and how fast? Instead of multiple taxi bookings requiring complex organization, let Marseille Evasion Drivers guide you for more serenity and freedom! Book one of our drivers for one or more hours, he will drive you where you want and wait for you as long as you want.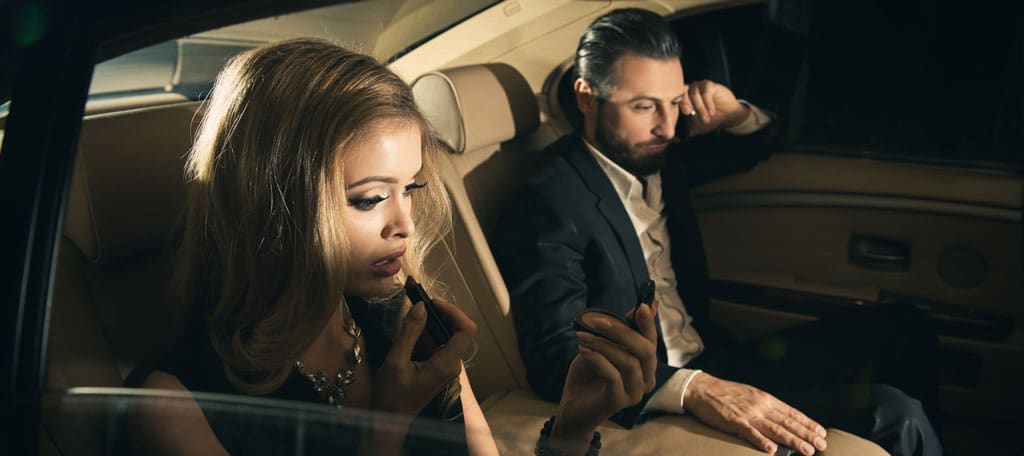 We offer a sedan or van shuttle service to transport and return your guests to and from given points. This shuttle service can be booked by route but also by time of service.
Thanks to our network of partners, we can transport a large number of passengers by rotating several vans or sedans in the area of Marseille, Aix-En-Provence and their surroundings.